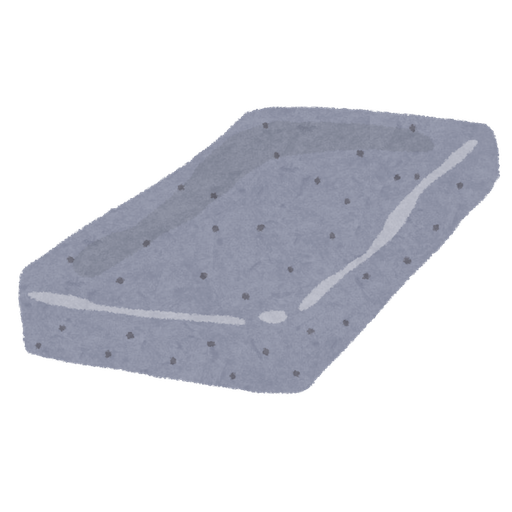 konjac-api
Self-Hosting Free Google Translate API by Google Apps Script (see documentation).
1. If you have not yet enabled Google Apps Script API, you need to enable it
by visiting here. You can revert to disable it after installation is complete.
2. When you click this button, the message "This application has not been verified"
is displayed. Because this app hasn't been verified by Google yet. However, you can
check all source code on GitHub.